Providing a relationship-first
approach to recruitment for
the healthcare (UK & International)
and care home sector.
Learn More
Providing a relationship-first
approach to recruitment for
the healthcare (UK & International)
and care home sector.
Learn More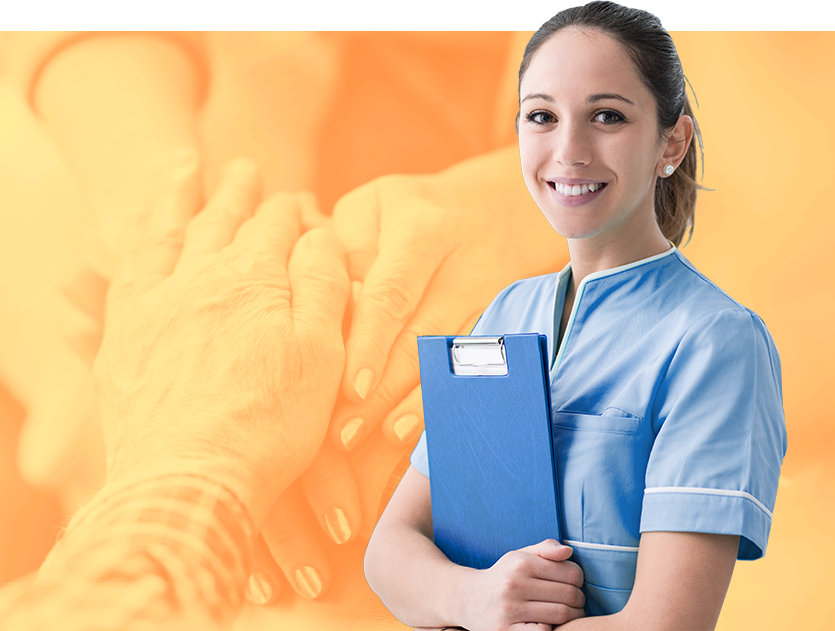 Making a Difference
Quality is the driving force for change
Welcome to hirestaff.
hirestaff was founded after we noticed a gap in the healthcare sector. In 2021, the turnover rate for nurses was 38.1%, one of the highest staff turnover rates in the UK. A driving factor is the recruitment market's emphasis on "filling in seats" quickly, which often ends in poorly matched representatives.
Our Approach
We put relationships first
We're a recruitment specialist committed to providing a relationship-centered approach for the healthcare sector. We create and deliver bespoke solutions, recruiting for all roles from health care assistants to nurses to doctors, midwives, allied health professionals, social care workers, managers, and directors.
We believe when we build strong relationships with our candidates (representatives) and clients (partners), we get a better understanding of your needs which ultimately improves the quality of employment decisions.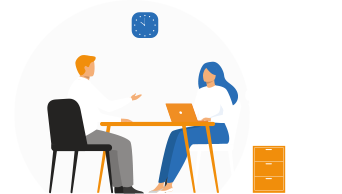 Creating a meaningful partnership
Staff retention starts from the beginning of the recruitment process, from identifying the job requirement and profile with our partner, the application and screening process, to selecting who to interview. It begins with knowing what aspects of culture and strategy to highlight and then seeking them out in our representatives.
We invest considerable time in getting to know our partners and understanding your company ethos and culture in detail. Based on our in-depth conversations, we develop a bespoke recruitment strategy that reflects the values and emotional behaviours most important to you. This is used as a blueprint to identify and select representatives who are well-matched to your values and emotional culture.
In 2021, nurses had one of the highest
turnover rates at
Building strong foundations
Great relationships are built on honesty
We provide a transparent and personal experience for our partners and representatives throughout the entire recruitment and selection process and know the importance of actively keeping in contact after a role has been placed. Our After Care service is designed to help us regularly engage with our partners and representatives and ask for open and honest feedback.
If you're a Partner planning to recruit or a Representative looking for your next role, please contact us. You'll be working with highly accomplished consultants with an impressive pedigree and more than 30 years combined experience in the industry.