Working in Care
Making a difference for others makes the biggest difference in you. Brian Williams
Working in the healthcare sector means making a difference to people's lives. It's your values, behaviours and attitude that set you apart. Relationships are the heart and soul of the community and those who work in care find building, nurturing, and developing them the most rewarding aspect of their job.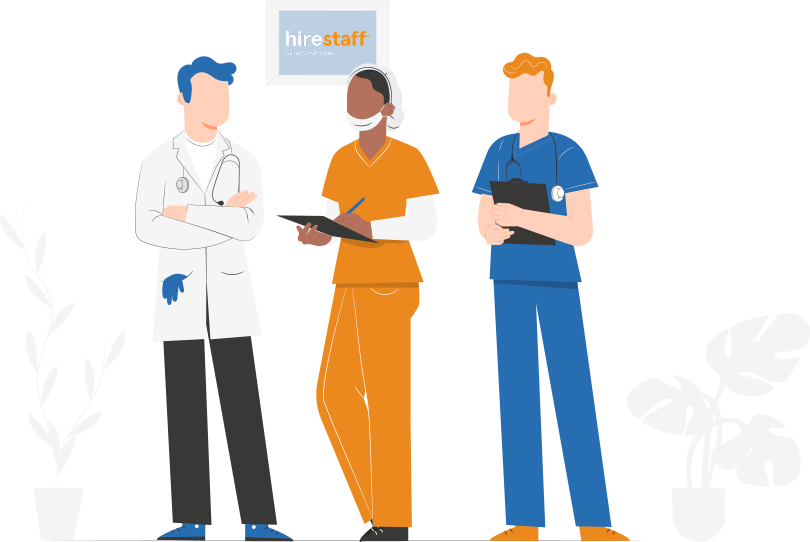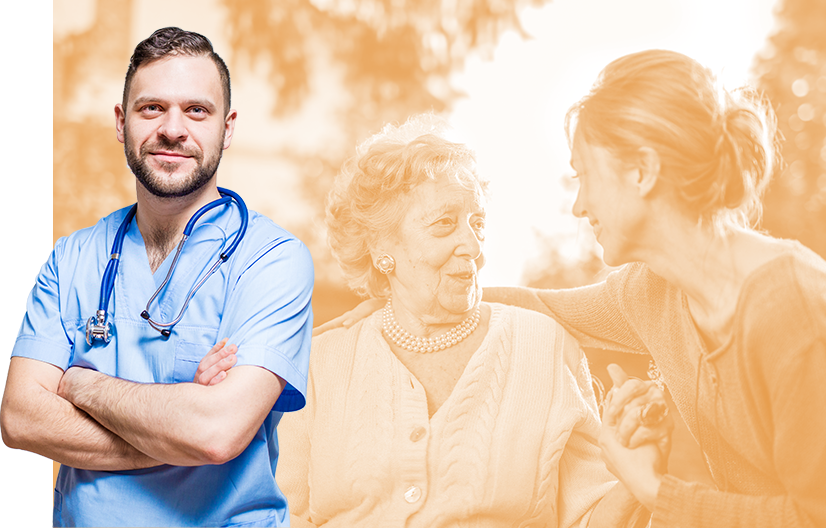 Being compassionate, warm, empathetic, kind and patient are the behaviours that form strong relationships. If you're the person whom people never forget how you made them feel, then a career in care is for you.
We take the same care in finding your next role. We provide a relationship-first approach to recruitment, placing permanent and temporary roles from carers and nurses to doctors and central support staff.
Our approach is simple and personal  we get to know you, discuss every possible option openly with you, and match you with opportunities that will fulfil your potential and help you reach your goals.
We're here to support you through the recruitment journey from organising interviews to negotiating your salary to staying in contact after you've started your new role.
We understand how your career can impact your life and how important it is to make the right decision. If you're looking for your next opportunity or some career advice and guidance, give us a call or register and upload your CV here.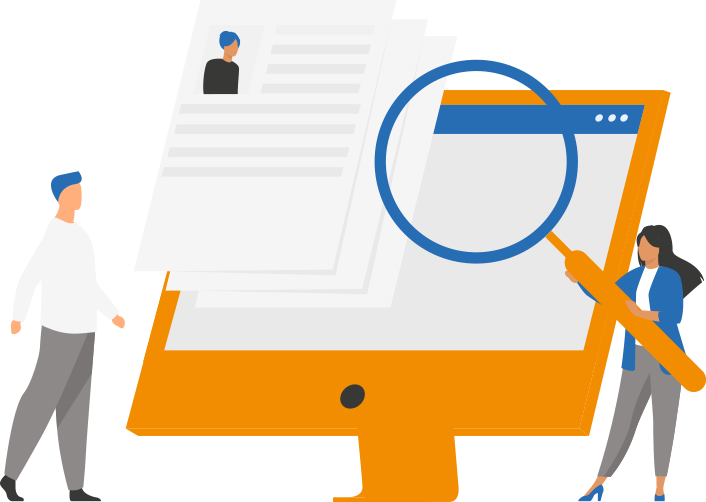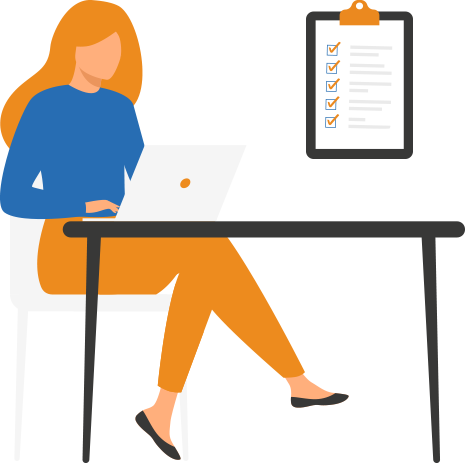 We know how important it is to work safely within hospitals and care homes during the COVID-19 outbreak. We consult with our partners during the recruitment process to verify their COVID safety measures and duty of care to support your health, safety and wellbeing at work.
hirestaff complies with GDPR regulation and will not send your CV to a Partner without your permission.
Careers that make a difference
Please fill out the form
Simply fill out this form and upload your CV. One of our consultants will review your application at the earliest opportunity and if you're suitable for any roles, we'll be in touch shortly.
Thank you for your interest.
If you have any questions about your submission, please email recruitment@hirestaff.com or telephone 0203 925 0392